Importance of a Commercial Property of Planning for a disaster.
11/1/2019 (Permalink)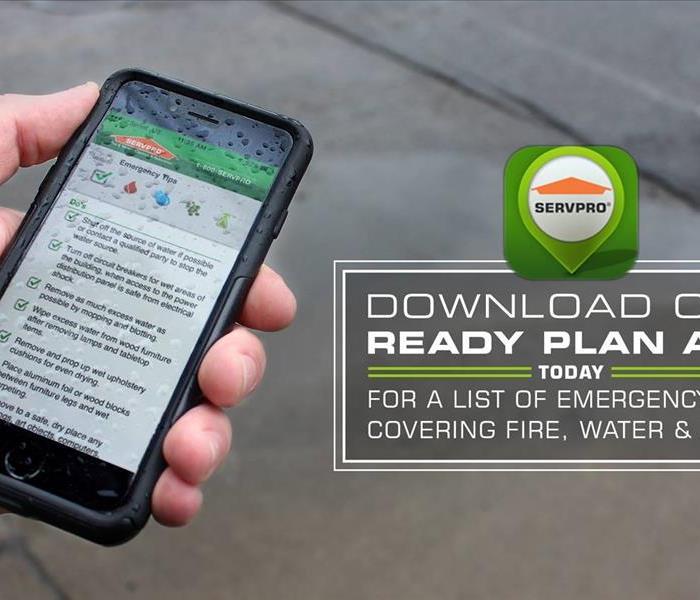 As a manager of a commercial property you day is already quite busy and have little time for self improvement projects. However, this is not an adequate reason to not prepare for a disaster by developing an ERP(Emergency Ready Profile).
We heard a very inspiring story from the SERVPRO of South Tulsa, Oklahoma location where their client stated if the would have had an ERP in place it could have save life of children.
During a tornado the children were relocated to the basement of the school for safety. Then the water pipe broke causing it to flood in the basement but were trapped due to the tornadoes debris. They were unable to locate the shut off valve resulting in a few children's death. https://nypost.com/2013/05/21/several-children-drowned-in-basement-as-tornado-leveled-okla-school-as-officials-continue-recovery-efforts/
SERVPRO of Chambersburg can offer the ERP to help located and list out the hazards along with shut off procedures. But most important is the training that can be conducted on a quarterly or bi-yearly basis so all employees are educated.